I did a painting of Lord Ganesha in Dec 2014!
I started learning Bharatanatyam from June 2013. Time flied so fast, it is already 1 year and 8 months! I performed a little dance to Lord Ganesha in the recital in Dec 2014.
My first dance 🙂
Ganapathi
Sri Vakratunda Mahaakaaya
Gorbi Surya Sama Prabha
Nirvighnam Kuru me Deva
Sarvakaar yeshu Sarvadaa
Translation of the Mantra
Vakratunda – Curved trunk
Mahakaya – Huge form
Surya – Sun
Koti – Billion
Sama – Equal
Prabha – Splendor
Nirvighnam – No obstacles
Kurume – Give me
Deva – God
Sarva – All
Kaaryeshu – Endeavours
Sarvada – Always
O Lord Ganesha of the curved trunk and massive body, the one whose splendor is equal to millions of Suns, please bless me to that I do not face any obstacles in my endeavors.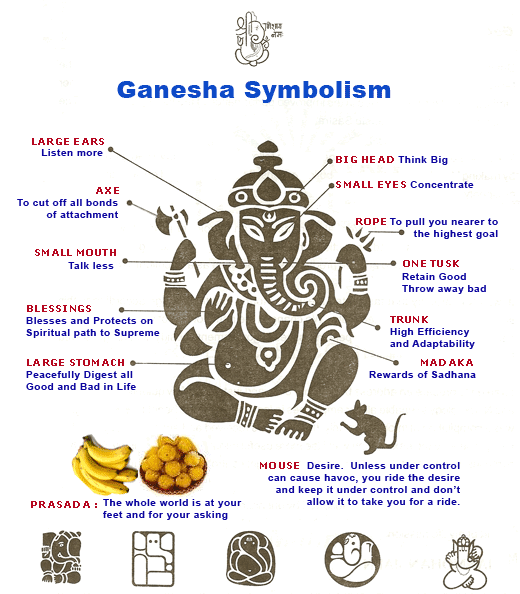 image source: http://www.msjain.com/ganesha.html
I am fascinated by Lord Ganesha. <3